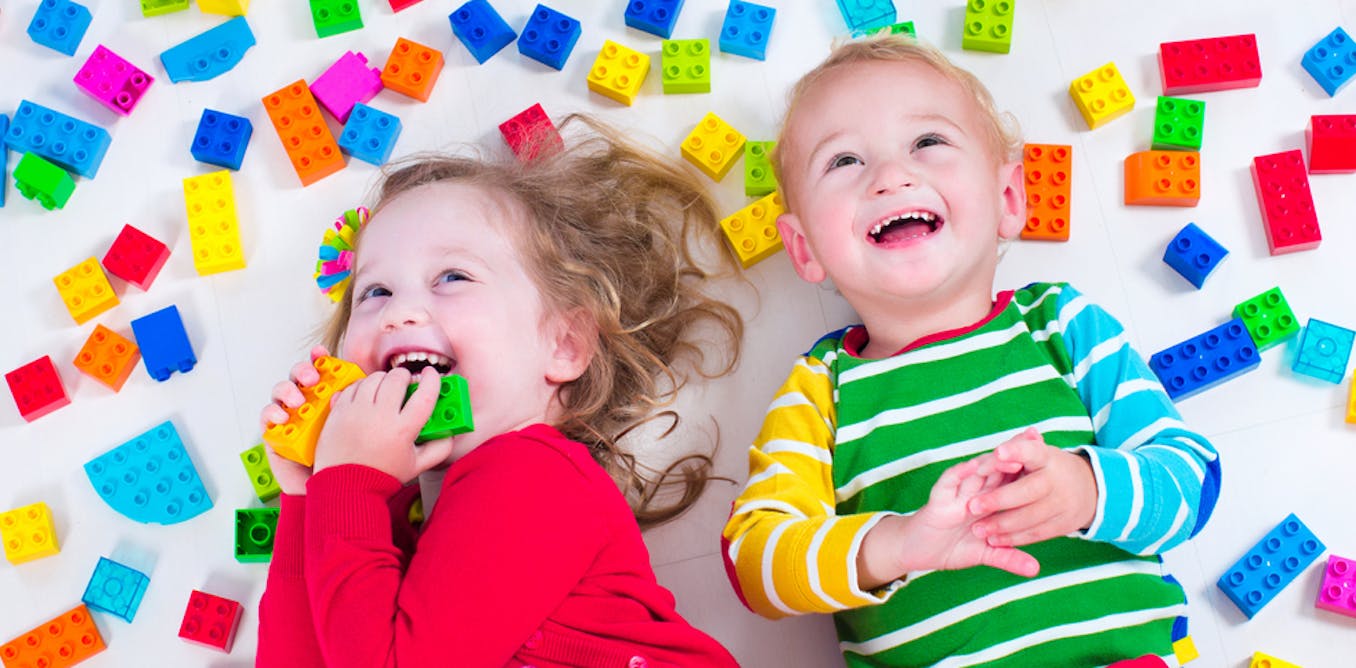 HOLIDAY CHILD CARE JUNE 2018
Dear Parents,
June holidays are coming! Besides organizing a Holiday Fun Camp, we are also offering a New Program of Holiday Child Care. We cater your child needs and help the parents to baby sit the child and have fun activities with them as well such as;
Learning Basic Phonics
Alphabets and Letters
Story Telling and Puppets Show
Art & Craft
Imagination Play
Show & Tell
Playground time
Water and Sand Play
Watching Educational Discovery Show
Day :
Monday to Friday
Date :
18th June 2018 – 22nd June 2018
Time :
8.30am – 1.00pm Half Day
8.30am to 3.30pm Full Day
8.30am to 5.30pm Extended
Fees :
Half Day [8.30am to 1.00pm]– RM 250
Full Day [8.30am to 3.30pm]– RM 300
Extended Day [8.30am to 5.30pm]- RM 350
Venue :
Eight Virtues Montessori Preschool
F21, 1st Floor, The Heritage Village,
Jalan SB Dagang, 43300 Seri
Kembangan, Selangor.
Range of Age : 1.6 to 7 years old only
Participants :
Eight Virtues Montessori Preschool students and Open to Outsiders
* Holiday Child Care will commence with minimum number of 5 students*
🏻 The Details Program and the Form are given can be requested through email.
🏻 Kindly return the form latest by Wednesday, 13th June 2018 for advance preparation.
Best Regards,
Principal
EVMP Management
Tadika Sri Genius
In
pay for essay
some cases, you will discover that banks and other financiers, plus your partners and advisors may demand the plan when they want to make input or when they want to offer loans to you.